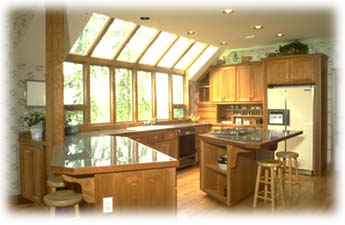 Welcome to American River Property Management's online headquarters. This is an information center for owners and renters alike.

Our friendly and responsive management communicates honestly with both owners and renters, creating solutions for their needs.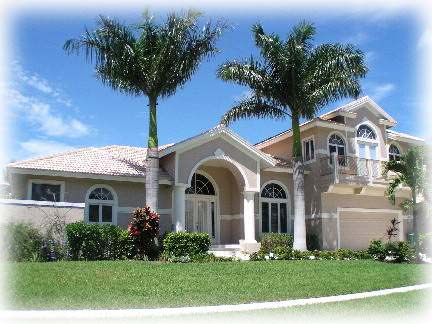 Looking for a rental?
Head over to our available rentals listings.
Fill out an application.
Looking for a Property Manager? Need answers?
For more information, send us a request.
With the understanding that individual needs will vary, the terms of particular management agreements will be changed accordingly.